About
It is the mission of TEDA to promote the profession of educational diagnosticians through programs, research, and establishing and maintaining professional standards in order to better serve the educational needs of exceptional children and youth.
2022 - 2023 TEDA Executive Board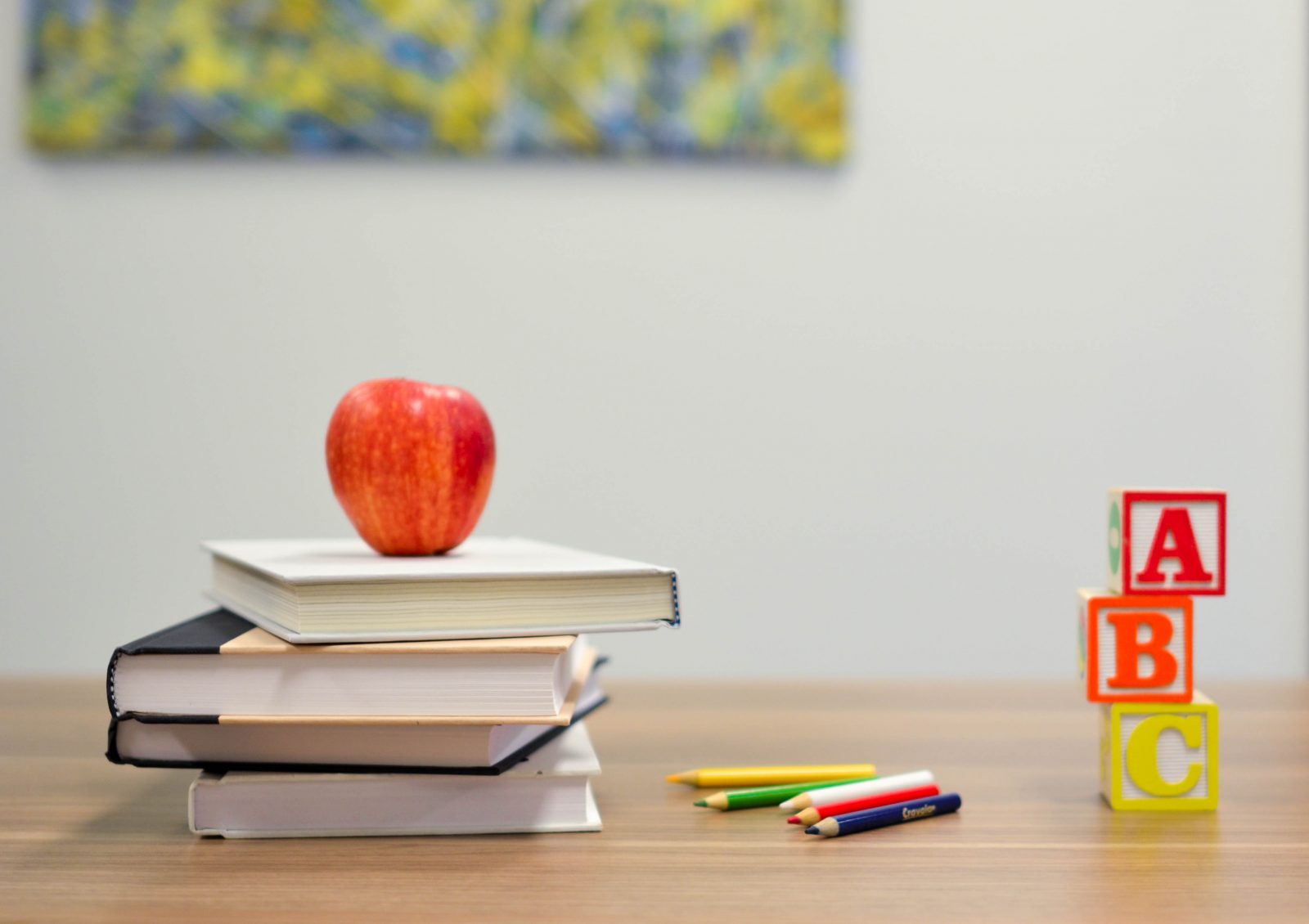 History
TEDA is a professional organization founded in 1973 in Irving, Texas.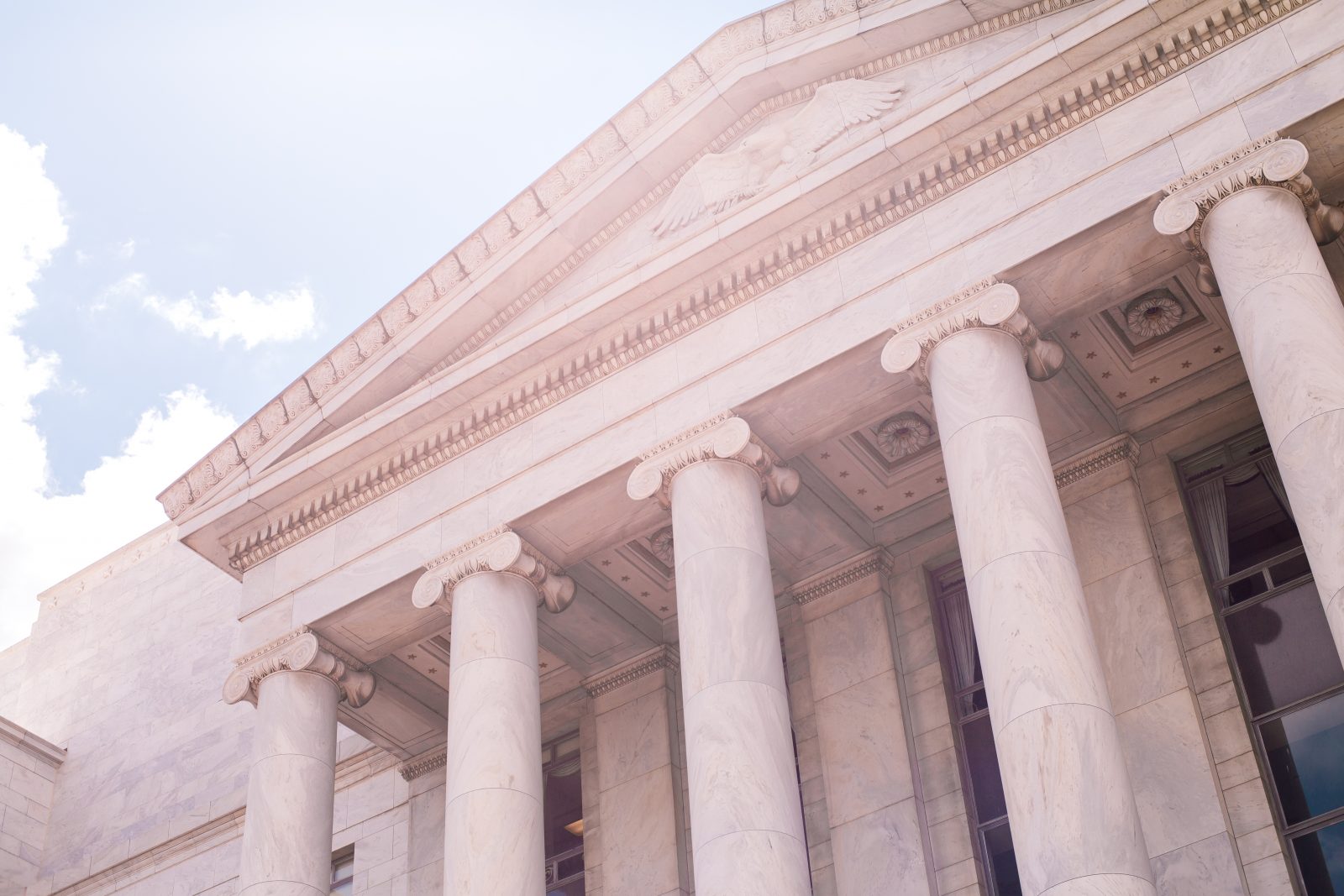 The Texas Educational Diagnosticians' Association promotes professionalism, competence, excellence, and continuing education within the organization to provide individuals with disabilities quality educational services in the state of Texas. 
Need Help?
Please feel free to reach out to us:
Brenda Hamm
TEDA Administrative Assistant
P. O. Box 5202 Victoria, TX 77903