Texas Educational Diagnosticians' Association
Serving Texas Educational Diagnosticians Since 1973
Membership
Learn More about membership & insurance.  Join/renew online, setup yearly automatic renewal, download the form and mail it in or call 346-831-3324.
The DiaLog
The DiaLog is the official journal of the Texas Educational Diagnosticians' Association.  For questions about the DiaLog, please email Renee Kwiatek at dialogeditor@gmail.com.
Texas Educational Diagnosticians' Week is March 2-6, 2020.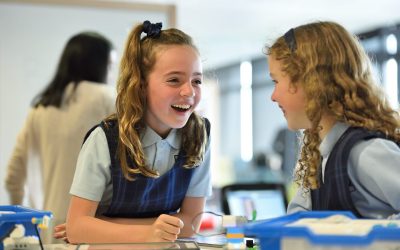 There are several upcoming virtual workshops that may interest diagnosticians posted through TEA.  Some have already aired and are available for download.  Titles include:
ARD 101
Writing Effective Impact and Need Statements in the FIE
Triangulating Data in the Full and Individual Evaluation: Telling the Student's Story
Evaluating Dysgraphia in the FIE
Documenting Growth in the FIE
Need Help?
Please feel free to reach out to us:
Brenda Cargle
TEDA Administrative Assistant
107 Post Oak Branch, Inez, Texas 77968