Texas Educational Diagnosticians' Association
Serving Texas Educational Diagnosticians Since 1973
Membership
Learn More about membership & insurance.  Join/renew online, setup yearly automatic renewal, download the form and mail it in or call 346-831-3324.
Officer Nominations
Nominee for Executive Board
2020 – 2021
Submission Deadline is
January 31, 2020
The DiaLog
The DiaLog is the official journal of the Texas Educational Diagnosticians' Association.  For questions about the DiaLog, please email Renee Kwiatek at dialogeditor@gmail.com.
Texas Educational Diagnosticians' Week is March 2-6, 2020.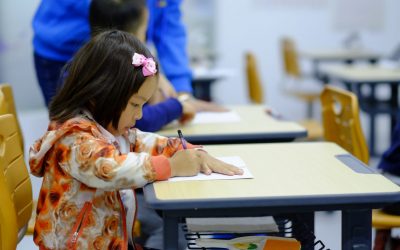 TEA's  updated TETN presentation on STAAR ALT 2 has been posted (10/23/19)
Need Help?
Please feel free to reach out to us:
Brenda Cargle
TEDA Administrative Assistant
107 Post Oak Branch, Inez, Texas 77968